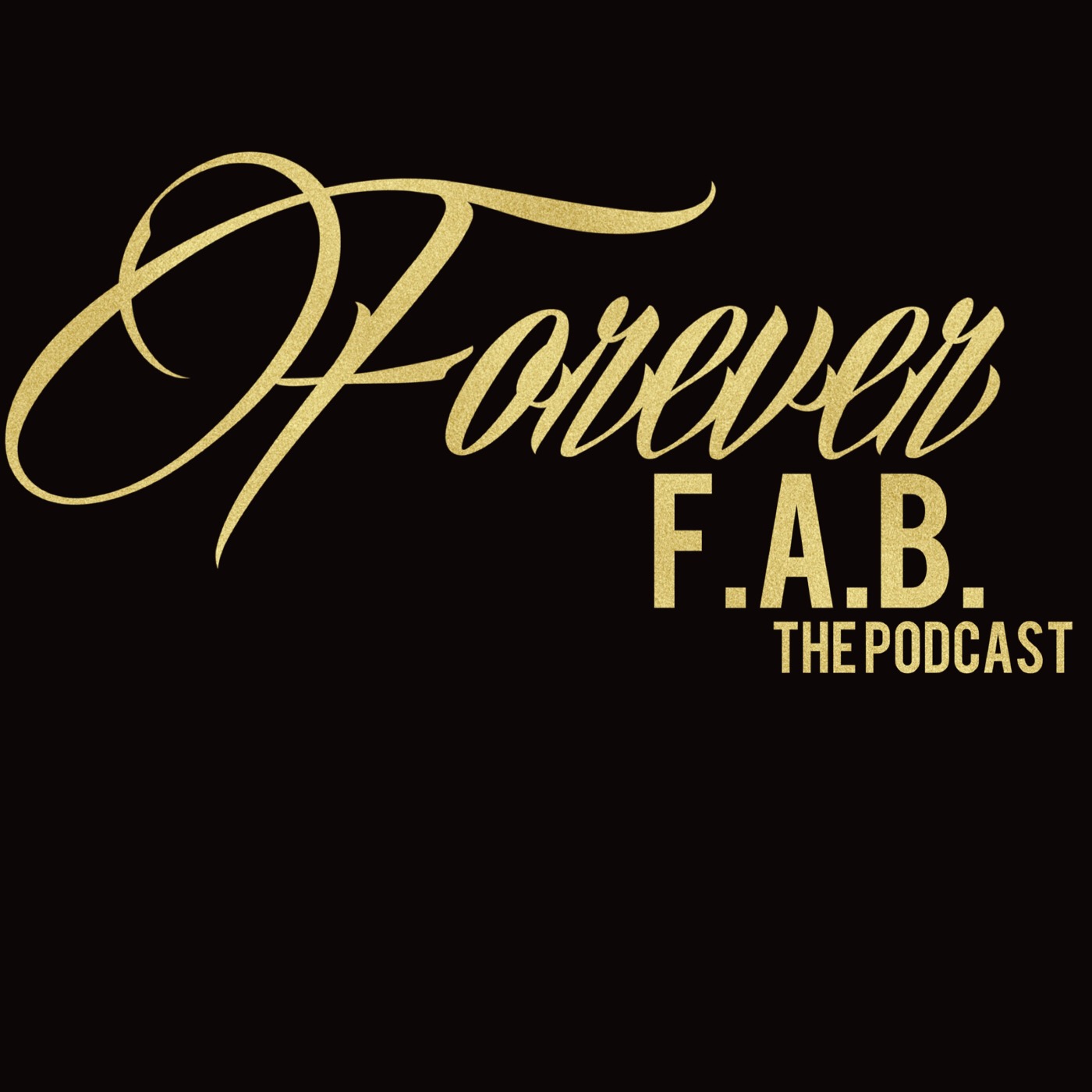 Forever F.A.B. is a podcast dedicated to the Fashion, the Art of living well (aka wellness) and all that is Beauty.  The shorter segments within the podcast, Fifteen Minutes of FAB, provide a platform for Dr. Shirley Madhere, founder of the Holistic Plastic Surgery philosophy, to review curated beauty and skincare products as well as wellness experiences.  Each review is assigned a F.A.B. score based on subjective and objective criteria using Dr. Madhere's professional and clinical knowledge base, personal experience of the product or service, and a sophisticated algorithm of determinants.
In this week's episode of Fifteen Minutes of FAB, the product review features Furtuna Replenishing Balm.  Dr. Madhere briefly reviews some beauty industry labels as "clean," "organic," and "sustainable," and brings light to the subject for discerning skin care aficionados and newbies. 
Listen to this segment of Fifteen Minutes of FAB for Dr. Madhere's product review and FAB Score. 
For more information on Dr. Shirley visit:
Instagram/Facebook/Twitter: @foreverfabmd
Produced by www.oneofoneproductions.com
Recorded, mixed, edited and original music by www.23dbproductions.com
Podcast Medical Disclaimer
The purpose of this podcast is to educate and inform. It is no substitute for
professional care by your doctor or your own qualified healthcare professional.
Never disregard professional medical advice or delay in seeking it because of
something you have read on this podcast or in any linked materials.
Guests who speak on this podcast express their own opinions, experience and
conclusions, and Dr. Shirley Madhere neither endorses nor opposes any particular
opinion discussed in this podcast.
The views expressed on this podcast have no relation to those of any academic,
hospital, practice, institution or other entity with which Dr. Shirley Madhere may be
affiliated.