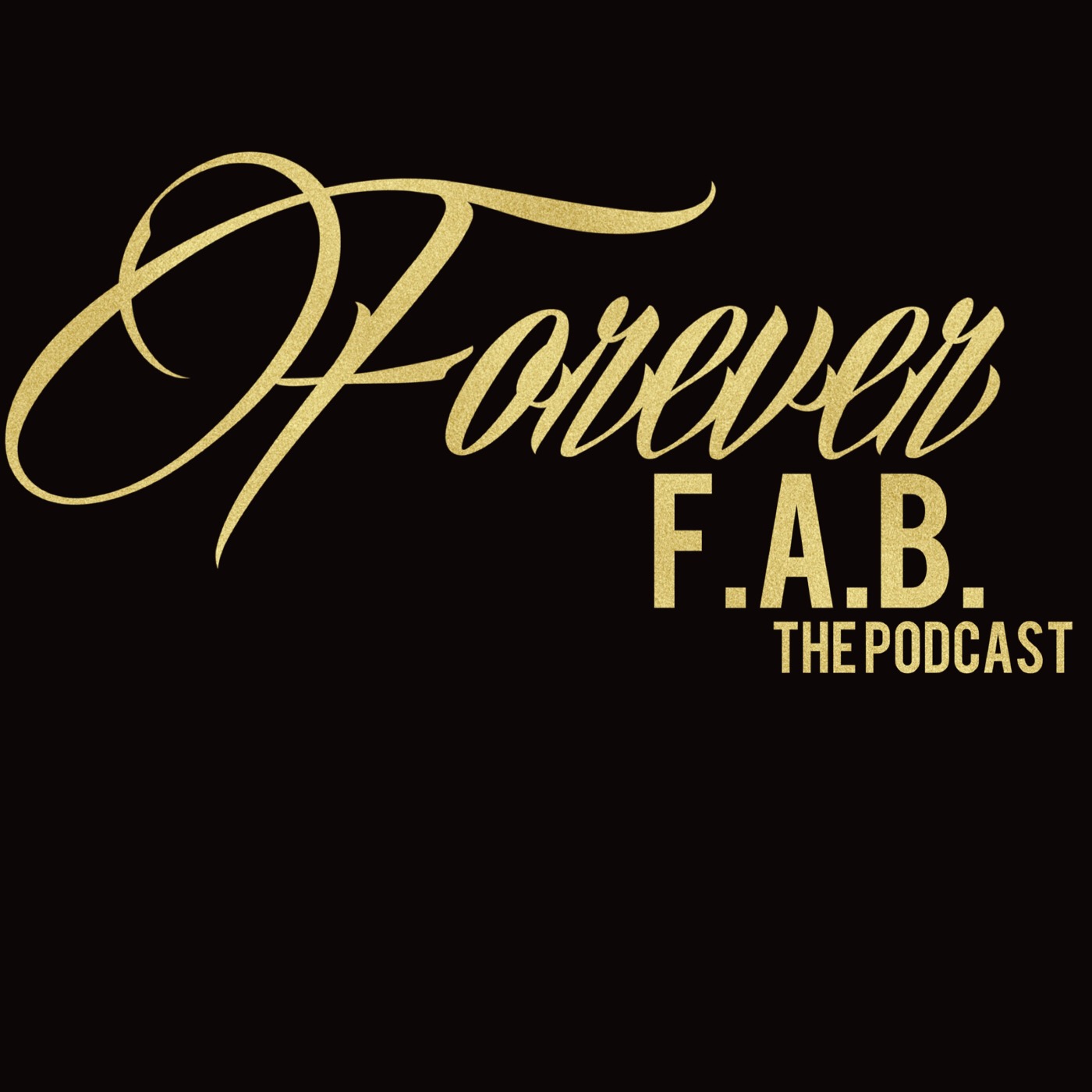 The F.A.B. Five:
Nourish your brain constantly with new ideas;

Take care of yourself;

Eat well; what you eat is important;

Listen to music; it is therapeutic and can transform you;

Expose yourself to different cultures and perspectives.
If you liked this episode of the Forever FAB podcast, please share it and subscribe to the feed.
For holistic beauty tips or to set up an appointment with me to discuss strategies to come back stronger and more fabulous than ever, go to ElementsandGraces.com and sign up for my newsletter.
And for an online e-consultation on time, anytime and on your time, visit Click-Lift.com for your wellness, plastic surgery, and beauty questions on the go.
For more information on Dr. Shirley visit:
Instagram/Facebook/Twitter: @foreverfabmd
Produced by www.oneofoneproductions.com
Recorded, mixed, edited and original music by www.23dbproductions.com
Podcast Medical Disclaimer
The purpose of this podcast is to educate and inform. It is no substitute for
professional care by your doctor or your own qualified healthcare professional.
Never disregard professional medical advice or delay in seeking it because of
something you have read on this podcast or in any linked materials.
Guests who speak on this podcast express their own opinions, experience and
conclusions, and Dr. Shirley Madhere neither endorses nor opposes any particular
opinion discussed in this podcast.
The views expressed on this podcast have no relation to those of any academic,
hospital, practice, institution or other entity with which Dr. Shirley Madhere may be
affiliated.